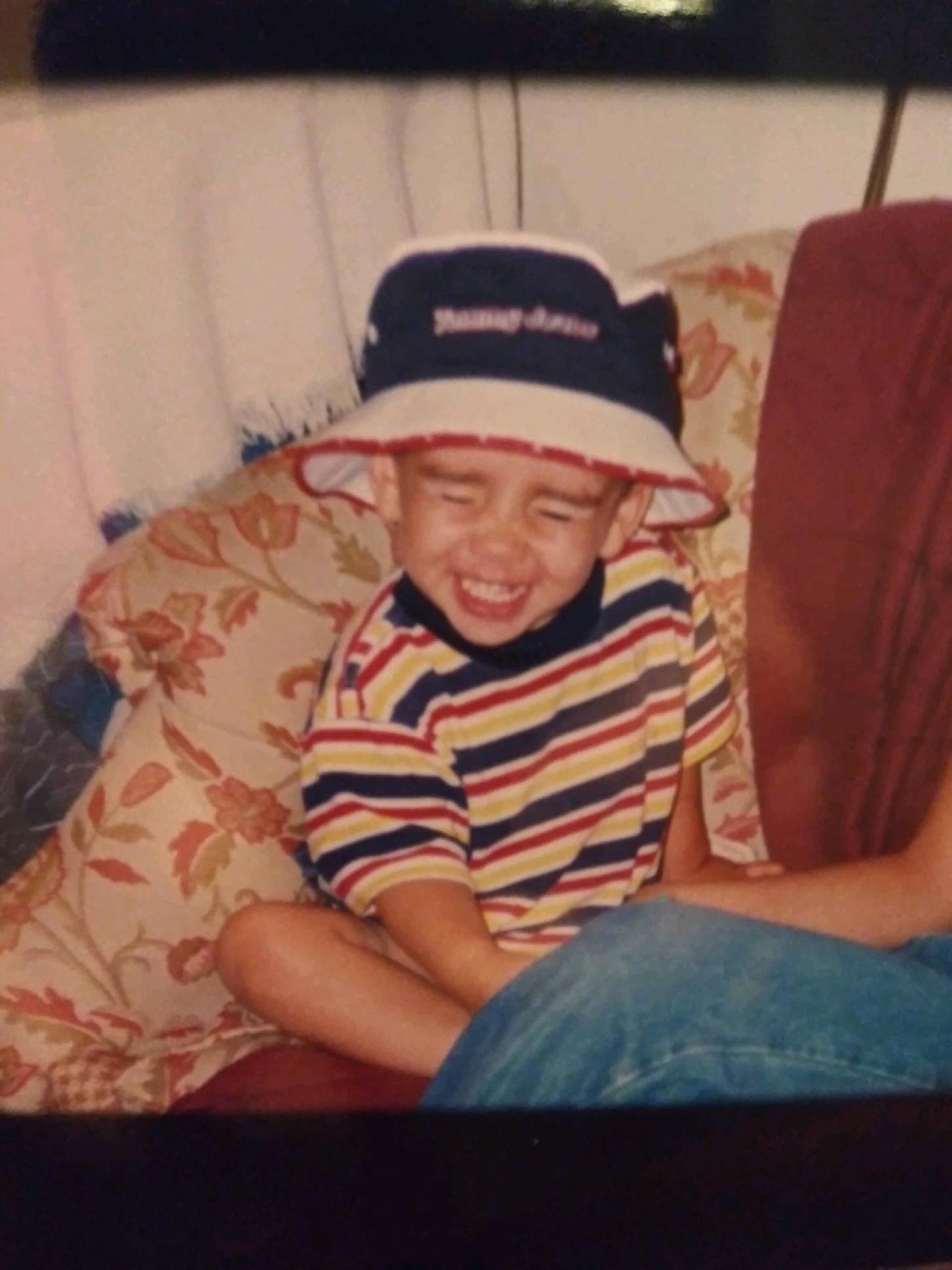 Hey, my name is Shea Maze.
With the risk of this reading like a dating profile, I'll tell you a little bit about myself.
I'm a 25 year old emerging artist, born, raised, and based in South Minneapolis. From the time I was born, I was surrounded by creative minds. Although now I'm thankful for that, there was a time when I found it discouraging. Not because of any lack of instruction or access to materials, but because seeing so many talented individuals never have the time, support system, or funding to feed their passion led me to see art as a dead end.
As a youth, I focused all of my energy on Football. Just like many of the kids I grew up with, my idea of success was warped. Intentionally or unintentionally, it was instilled in us that the paths to that success were few and far between.
After a decade of dreaming about playing high-level college football, coaching, and more, I was suddenly facing reality. I dealt with multiple injuries, but the high count of concussions were the most severe. Multiple doctors made strict recommendations that I never play contact sports again.
Fast forward - I'm graduated from high school with no goals, plans, or aspirations. After a couple years of filling the void, I decided to embark on a journey in the restaurant industry that would help reignite my creativity. Although I ultimately realized that the stereotypical environment commonly found in the "back of house" was let's just say, not for me, I was blessed to be hired, mentored, and intrusted by an excellent chef. He allowed me to harness my creativity in the kitchen and make a living off of it. In a short period of time, I went from a novice or "green" line cook, to an albeit, still green Sous Chef. I was allowed to create and sell daily specials to paying customers. Not only that, but some customers even left rave reviews! The connection made between creativity and career caused a spark. that spark rewired my brain, and for that I'll always be grateful.
Since my brief term in the kitchen, I have found several mediums I enjoy using that aren't edible. Browse my site to see more!
I love art, but perhaps more powerful is my overwhelmingly deep need to create. Through creation I've allowed myself freedom of expression. I know that the genuine place I create from imbues my work with substance, and my dedication to finding and developing techniques makes me an artist you should keep your eye on.