Logo Design
Stylized Digital Portaits
Do you have a photo that means the world to you? 
With numerous options for customization, I offer services to turn that photo on your phone into artwork for you to own!
Customizable features available:
Dimensions
File format
Photo finish (Matte, Semi-gloss, Gloss)
Color palette
Theme
Shipping
Framing, mounting, etc.
And more! (If you have specific requests, just ask!)
Because there are so many ways to ensure that your piece is perfect for you, a free consultation is necessary.
Once we have dialed in your order, a NON-NEGOTIABLE 50% DEPOSIT must be submitted before the work begins.
Artwork price range estimate:
One subject $150-$250
each additional subject: + $150
(The total cost for all subjects only affords finished artwork submitted to the customer via a digital file - in other words, a physical copy of the artwork is an additional fee)
(Estimates for print size framing solutions reserved for consultation)
Submit consultation requests to shea.j.maze@gmail.com with the header "Digital portrait request" to make sure I see your email!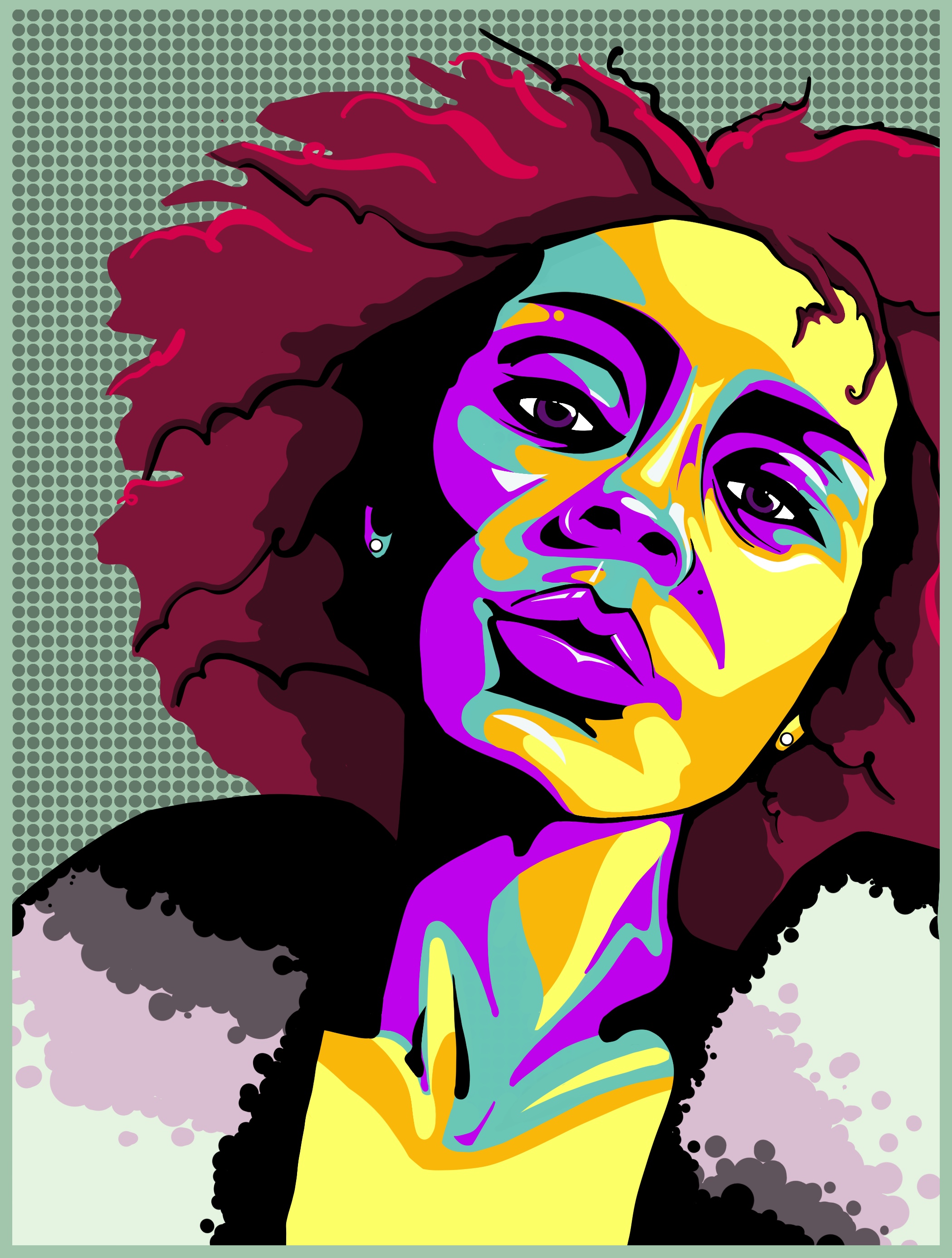 OTHER SERVICES and COMISSIONS AVAILABLE:
Gourd sets
(See page PAST WORKS - Gourds for images)
Email shea.j.maze@gmail.com for consultation with header " Gourd Request
Heads up, Shipping gourds is expensive! Shipping costs will be the responsibility of customer, but shipping fees can be presented to validate those expenses.
Paintings 
Email shea.j.maze@gmail.com with commissioned painting requests with the header (Painting request)
Free consultation
If I feel I am not the right artist for the job, I will let you know.
Kids Art Classes
Suitable for birthday parties, summer camps, and more! I am an independent contractor and instructor for Parcel Arts.
Available classes:
Polymer clay (bead making, decorations, ornaments)
Drawing classes (Street art style, Cartoon style)
Painting (Spray Painting, stencil art, etc.)
If you have any questions about available services, please reach out to shea.j.maze@gmail.com